SCA Italy Chapter Election
Dear SCA Italy Members,
The election for the 2019-2021 SCA Italy Chapter National Committee has officially begun! The nomination stage is closed and the candidates have accepted their nominations. The next stage is to cast your vote for the new committee for SCA Italy.
The election closes on 15 May and the new National Committee will be announced 22 May.
Candidate for the National Coordinator:
Buongiorno a tutti i soci! Sono Alberto Polojac, titolare di Imperator e direttore della Bloom Coffee School a Trieste. Devo molto alla SCA per avermi trasmesso molte conoscenze, permesso di dialogare con i più grandi esperti del settore e tutt'ora mi permette di migliorare costantemente nel mio lavoro quotidiano. Sono Q grader dal 2012 e Trainer autorizzato per tutti i moduli del Coffee Skills Program dal 2013. Dal 2014 al 2016 ho fatto parte del Board di SCAE Europe assistendo alla fusione dell'attuale SCA in cui sono rimasto fino al 2017 e presiedendo l'International Developement Commitee diventato Sustainability Advisory Council.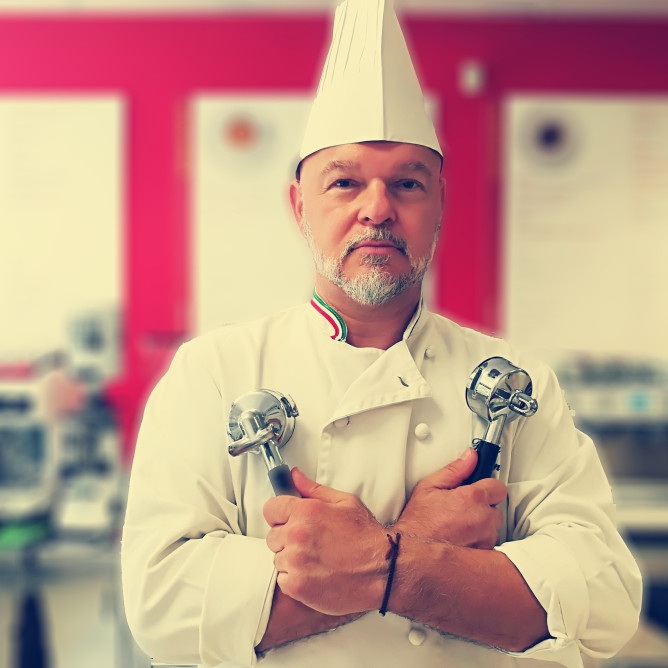 Studio da cuoco e da pasticcere, e dopo varie esperienze apro il mio primo locale a 22 anni. Acquisto la mia prima macchina espresso dopo aver visitato la Cimbali. Dopo diversi anni ed altri 2 locali avviati decido di intraprendere il percorso formativo. Divento istruttore di cucina, mi aggiorno su sala e bar, divento maître e successivamente direttore di un istituto alberghiero privato. Qui vengo a contatto con molte torrefazioni torinesi finché non inizio a lavorare per la Costadoro come responsabile qualità e formazione. Frequento molti corsi Scae e nel 2010 divento AST organizzando molte selezioni dei campionati SCA.
Candidate for the Marketing and Communications Coordinator:
Ho avuto la fortuna di nascere in una torrefazione respirando il profumo del caffè - e la sua magia - fin da bambina. Dopo quasi 10 anni di esperienza in un'agenzia di comunicazione, prima come creativa, poi come Senior Account e Strategic Planner, divento responsabile del Marketing e Comunicazione per Sevengrams, l'azienda fondata insieme a mio padre e alle mie sorelle nel 2009.
Sono onorata di questa candidatura al ruolo di Marketing & Communication Coordinator SCA, consapevole dell'importanza cruciale di comunicare e promuovere la cultura dello specialty coffee in Italia, rilanciando il ruolo importante dell'associazione per il raggiungimento di questo obiettivo.
Ciao sono Elisa Zuccaroli sono proprietaria e manager di una caffetteria a Roma aperta tre anni fa.
Sono l'autrice di un blog nel quale condivido la mia conoscenza sul caffè, stile e tendenze.
Grazie a SCA oggi continuo i miei studi e mi aggiorno su tutto quello che questo il mondo a da offrire per ricondividerlo con chi proprio come me, ama la propria professione.
Il caffè mi ha sempre portato fortuna, è il fil rouge della mia vita, se dovessi scegliere un suono di sottofondo per raccontarla sceglierei il rumore della moka al mattino.
Onorata per questa candidatura.
Candidate for the Membership Coordinator:
Attualmente barista presso l'azienda Lavazza, svolgo questa professione con passione e dedizione da quasi 30 anni ma et solo dopo aver conosciuto SCA che ho capito di appartenere a un mondo affascinante, in cui mi sono pienamente identificata scatenando in me una pazza voglia di apprendere e di divulgare la cultura del caffè di qualità. Sono convinta che la condivisione di questi valori con tutti i membri della community costituisca una solida base per poter veramente perseguire tale scopo. Sento di avere l'entusiasmo necessario a ricoprire il ruolo di Coordinatrice Membership a supporto di tutti i coffeelovers.
Candidate for the Events Coordinator:
Bartender, Sommelier, Ast trainer; focused in the industry of beverages and coffee for more than 18 years.
Candidate for the Education Coordinator: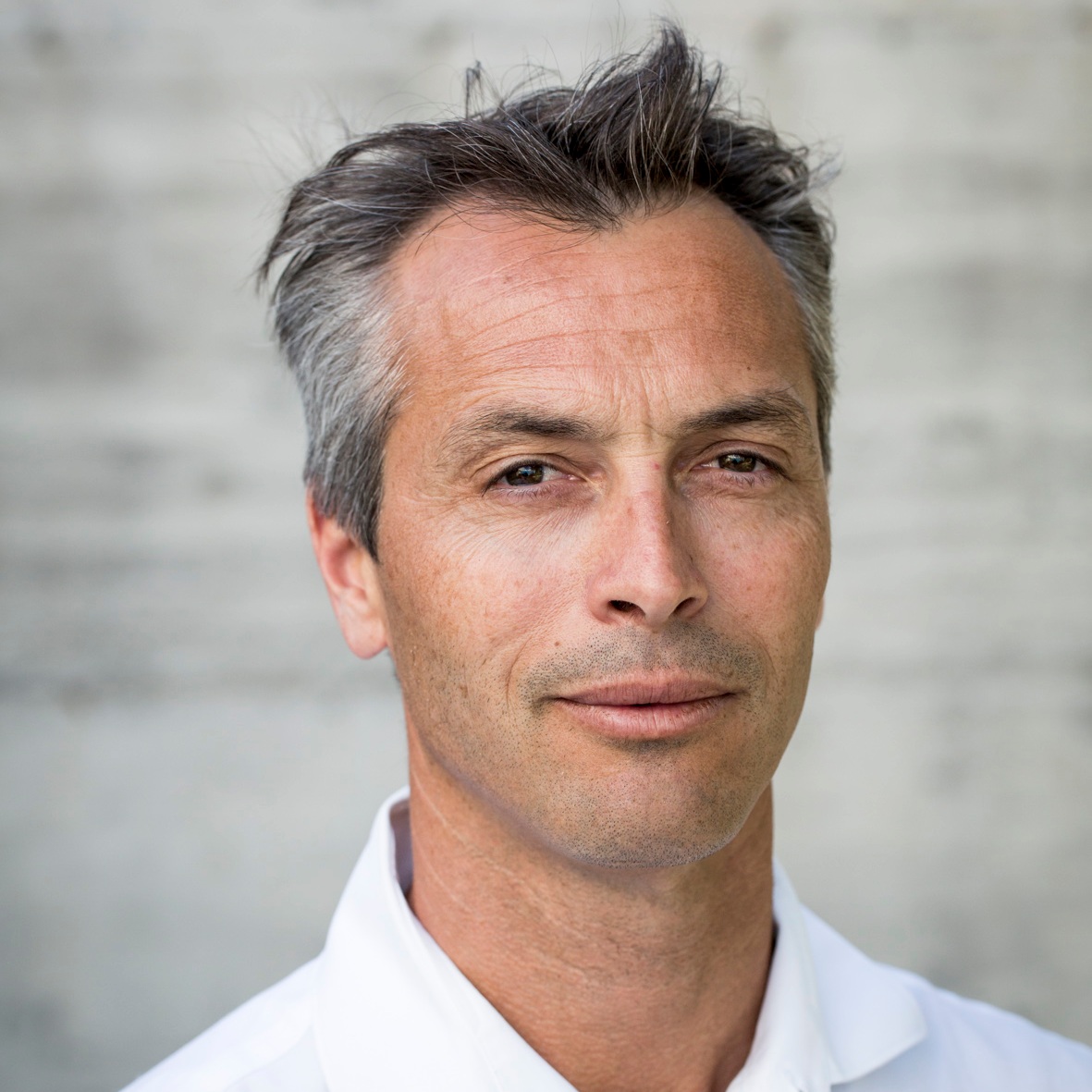 Born in New Zealand but have lived in Italy for the past twenty years. I am married to an Italian and have 2 daughters (16 and 13).
I have been in AST for over 9 years now in involved in the world of coffee for quite a bit longer. For the past ten years I have been working with a large and well known Italian roasting company. This has given me and incredible chance to learn, grow and travel within the coffee community. I have been a part of many different events, World of coffee shows, Competitions, trade shows, plantation tours and had the privilege of working with many different people within the industry.
It would be pleasure to accept the challenge of National Education Coordinator for the Italian Chapter and carry on the great work which has been done so far.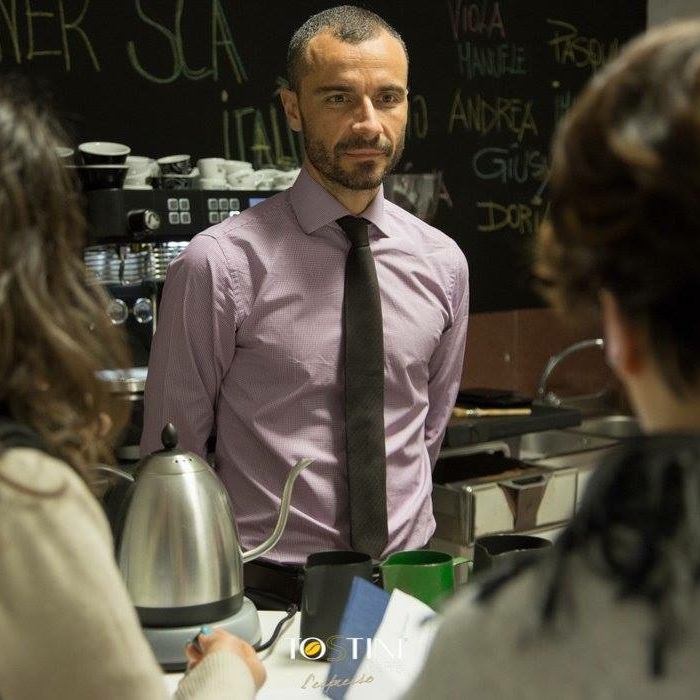 Nasco come barista 20 anni fa per poi appassionarmi alla formazione. Ho iniziato ad approndire il tema del caffè prima in Italia poi nei paesi d'origine dove tutt'ora organizzo corsi formativi. Da qualche anno ho cominciato a collaborare con torrefazioni e aziende di crudo occupandomi del controllo qualità e delle ricerca del prodotto. Organizzo eventi pubblici gratuiti volti alla divulgazione e condivisione del concetto "caffè di qualità".