SCA Russia Chapter Election
Dear SCA Russia Chapter Members,

The election for the 2019-2021 SCA Russia Chapter National Committee has officially begun! The nomination stage is closed and the candidates have accepted their nominations. The next stage is to cast your vote for the new committee for the SCA Russia Chapter.

Learn more about each candidate below and cast your vote by clicking the button below. The election closes on 25 September and the new National Committee will be announced 2 October.
Candidates for the National Coordinator:
Education: Bachelor in Programming, Master in Engineering , Novosibirsk State Technical University.
About 10 years working with coffee as barista, head barista, trainer, technologist.
Judge of barista and latte-art championships, head judge latte-art championship in Russia. Since 2017 judged more than 20 regionals and nationals championships, including Kazakhstan National Championships.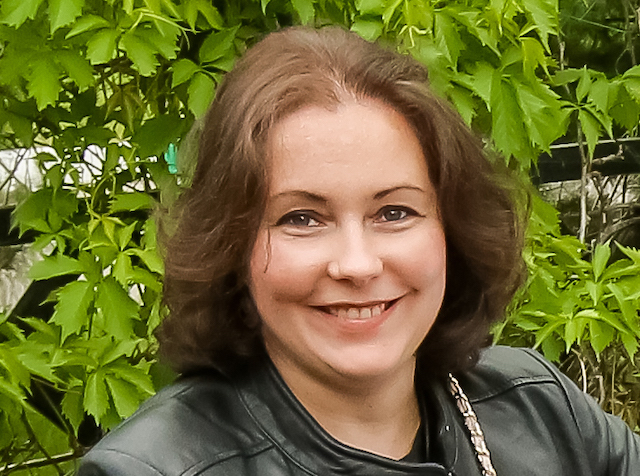 2016-2019 - Events Coordinator, SCA Russia
2009 - up to now Director of Coffee Tea Cacao Russian Expo, Russian Barista Days, Coffee Tea Chocolate Festival
2007 up to now - Marketing Director of Coffee and Tea in Russia business magazine
Education: Marketing and Management, Bachelor and Master
Languages: fluent English and German
Aleksandr Tsybaev
2004 - 2012: Sales and Marketing Director, Head of coffee school in Montana Coffee Company (it was the 1st and the biggest Specialty Coffee Roaster in Russia).
2012 - 2019: General Director of Madian Ltd – exclusive dealer of Mahlkoenig, Ditting, Anfim, Dalla Corte, Puqpress in Russia, Kazakhstan and Belarus. Madian is owned by Franko holding, official exclusive dealer of Franke, Marco, Marzocco.
2015 - 2017:National Coordinator and National Body in Russia. During 2 years we doubled SCAE members number in Russia.
2012 - 2019: Director of Specialty Coffee school – Sense of Coffee (www.senseofcoffee.ru)
WCE certified WBC sensory judge since 2014
Cup of Excellence judge since 2009
Active SCA (SCAE) member for more than 10 years
Judge actively about 10-15 national and world WCE championships every year since 2008
I have organized in 2013 Latte Art and CIGS national finals.
WCE Representative in development
Organized with Chris Speirs 1st WCEP in Russia in 2015
We have a work team with Nikolay Khuppenen, Olga Ignatyeva, Nikolay Strelnikov, Olesya Baklushina, Daniil Panov for next 2019 - 2021 SCA chapter. Our plan is to double sales of Specialty coffee in Russia during 2 years, to promote WCE championships, develop AST courses, attract more people to Specialty coffee industry, support of baristas and WCE championships organizers in all regions in Russia.
Candidates for the Membership Coordinator:
I work with coffee since 1989. Worked in: Coffee Bean, Coffeemania, Costa Coffee, Coffeine as a barista and a barista trainer. Worked as a quality control in SFT TRADING. Q grader. Now I have a roasting company Happy Roasters. I am an AST Trainer for Roasting, Sensory and Green Coffee. I was Russian Barista Champion in 2005 and 2006. Since 2007 I am a judge. Now I am head judge for Roasting and Brewers Cup Championships.
I have been working with coffee for 13 years. For the last 4 years I have been judging national WCE championships. I am also a co-owner of several city coffee houses "Coffee Studio". In addition, I am roasting coffee, known as "Berry Coffee".
Candidates for the Marketing & Communication Coordinator:
Good day!
I have been making coffee since 2012, as a barista, a participant in the championships, then a technical judge. Certified sensory skills.
In 2016-2018, I worked in the Republic of Kazakhstan, where I took part in the activities of the National SCA Committee as a Education Coordinator. Now I'm a volunteer at SCA Russian National Committee. I'm replacing the Marketing & Communications Coordinator. I keep SCA accounts on social networks and write content for the new SCA site.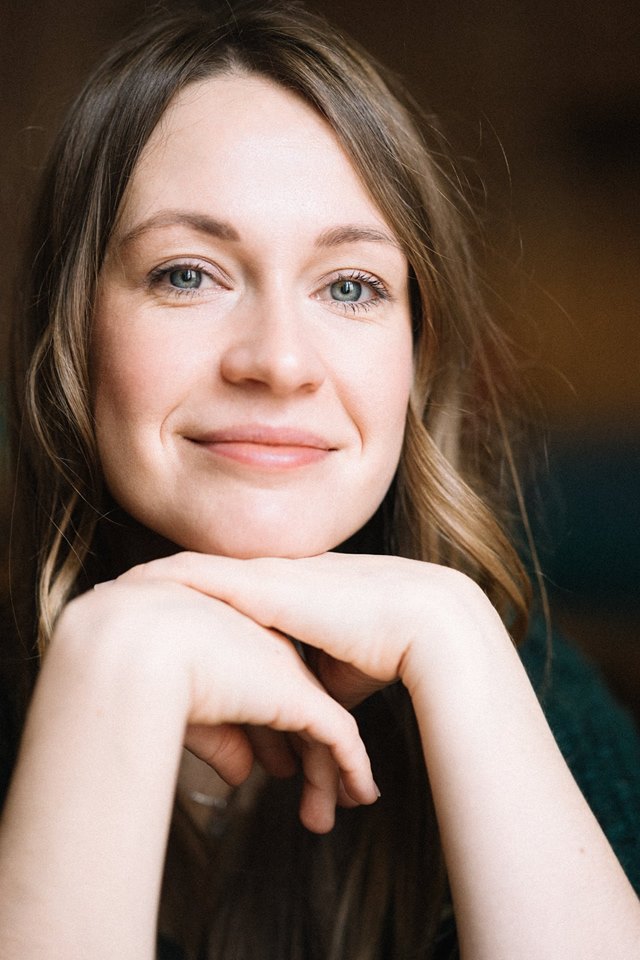 Hello! I'm a Coffee Blogger since 2016, 14k followers (coffee lovers + coffee pro) https://www.instagram.com/little.coffee.scout/ I research coffee shops in Moscow since 2004. I write about specialty coffee culture and specialty coffee shops around the world. I've been visited WCC in Boston & Berlin as a media. I am an expert in digital and multi-channel marketing, 6 years of experience.
Candidates for the Judge Coordinator:
Q assistant instructor, Q grader, один из главных судей РЧБ - классики и Брюерс капа. Призёр чемпионатов России по обжарке кофе. Сотрудник компании ОЛАМ по развитию направление Спешелти кофе в России.
I have been working in the coffee industry for about 10 years. I began like many in the industry from the position of a barista. Now I am the brand ambassador of the coffee service "Mr. Barista". A service that unites not only the professional community, but also helps coffee lovers find what they need in a huge variety of the coffee industry. I am a national judge of the barista championships and brewers cup.
Candidates for the Events Coordinator:
I've been working with coffee for 21 years. I started as a Barista. took part in the Barista championship. for several years i was a judge of the Barista Championships. participated and organized Championships in cap testing. since 2002 I work in a large coffee company for roasting coffee - Montana Coffee. now I am the Director of the training center of the company.
I have been working in the coffee industry since 2001, at the end of 2003 I passed the judges certification for the first time and since then I continue to judge Russian coffee championships. Since 2005 I am staying head judge of the Russian barista championship . All the years I actively helped organize regional championships, organized the Russian barista championship, was a member of the SCAE Council, organized judges certification and continued to judge national championships. I am the director of the company Specialty Coffee Pro, a certified Q-grader, I continue to work with all regions, I communicate closely with all the organizers of the championships. I see my mission in coordinating the interests of the barista and the organizers, helping with the championships and organizing the post-championship escort of the winners
Candidates for the Education Coordinator:
I have been working with coffee since 2002. Champion of Russia coffee and good spirits 2008, organizer of national and regional barista championships, barista trainer, founder of the RBA project. Youtube RBA channel founder.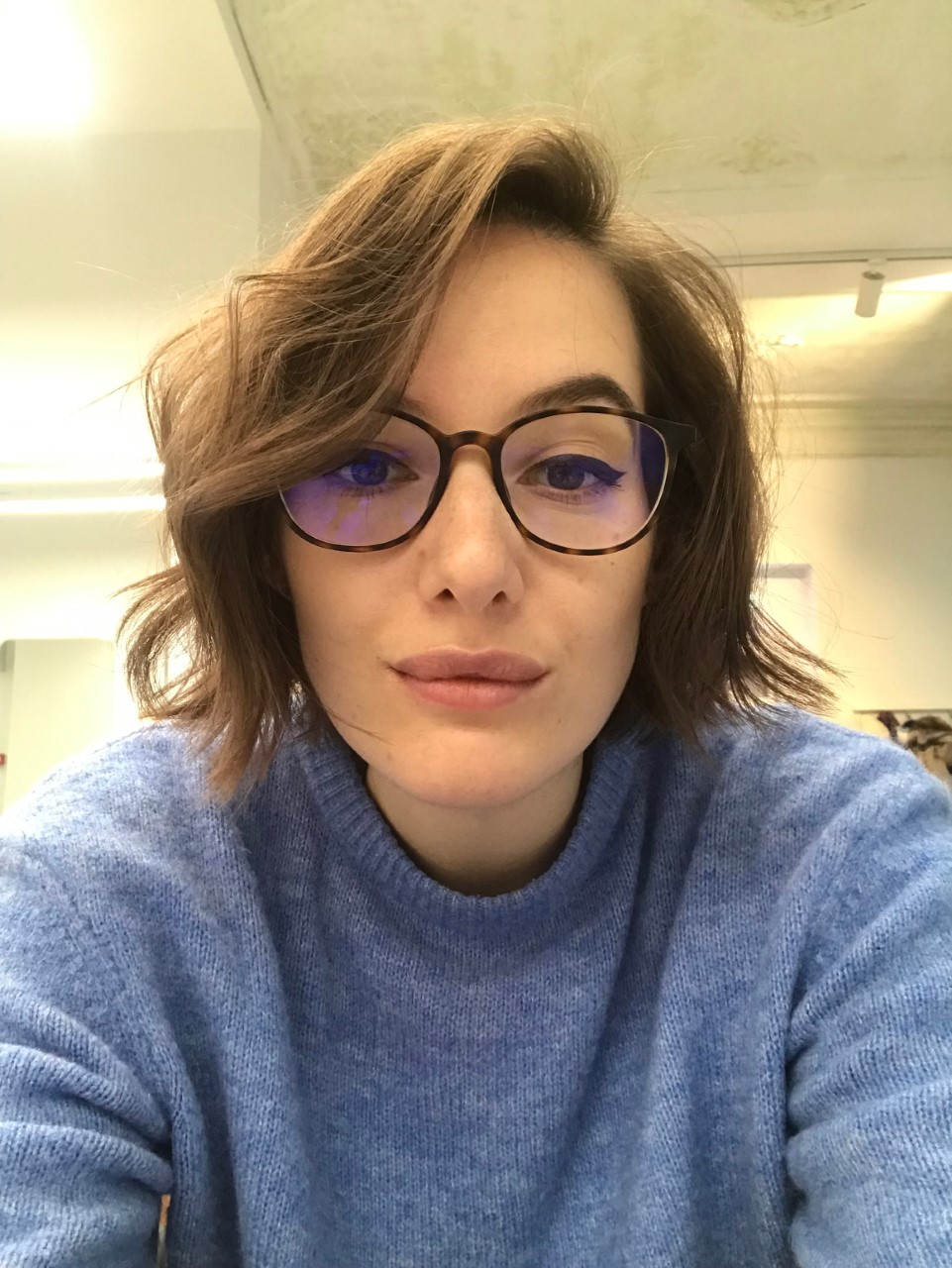 I started as a barista in 2006. In 2008 I won Russian Barista Competition and presented our country in Copenhagen. Since then I worked at different positions as a barista trainer, a chef-barista, a brand manager, etc. and managed to get multiple experience and wide connections in coffee industry. Since 2014 I work at KLD Coffee Importers; I started as a quality manager and now as a product manager I'm responsible for our coffees and services promotion, conducting educational programs, and Specialty coffee sourcing, purchasing and selling. I'm a certified Q Arabica Grader since 2015, National Judge since 2014, SCA certified trainer since 2017