SCA Guilds
The Specialty Coffee Association (SCA) offers members a variety of opportunities to network, learn, and participate in events around the world throughout the year. Many members also want to get more involved in a specific community within the association, which is where the guilds come in! As an individual member or a Company Individual Member (listed on your company's membership), you are eligible to join one of the guilds as well. Simply choose your guild when you join, or log in to your account and update your preferences. Learn more about joining as an individual here or contact us at membership@sca.coffee to discuss joining your company's membership.
The Barista Guild is the global trade guild made up of members dedicated to the craft of coffee preparation and service.
The Coffee Roasters Guild (CRG) is the global trade guild dedicated to inspiring a diverse coffee roasting community through the development and promotion of the roasting profession.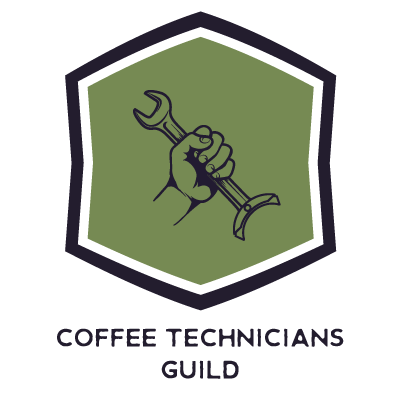 The Coffee Technicians Guild (CTG) is dedicated to supporting the coffee industry through the development of professional technicians.